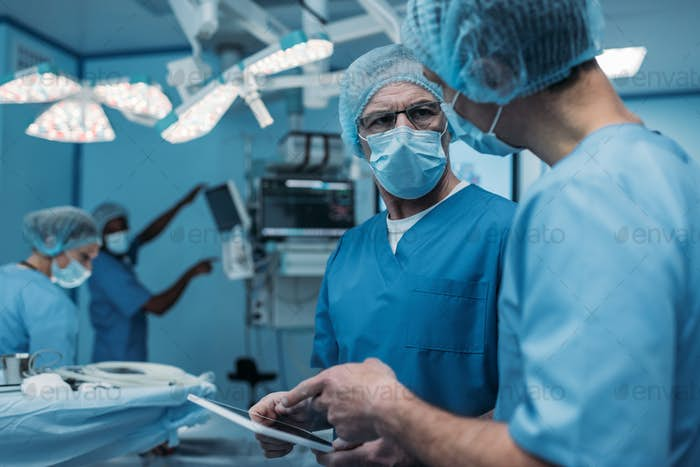 Ignoring a dark side of transplant surgery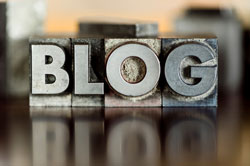 NHS surgeons conducted almost 4,000 organ transplants in 2019-20, a remarkable number that would probably surprise Christian Barnard, the South African surgeon who pioneered it with the first heart transplant back in 1967.
     The UK figure would have been higher had more organs been available. There are estimated to be 6,000 people currently awaiting a transplant, and last year 350 individuals died while waiting.
     Although around half a million people die in Britain every year, only 1% do so in circumstances that allow organs to be donated. The law in England changed during 2020; since the spring all adults in England are potential organ donors unless they opt out or are in one of the excluded groups. These are anyone who is HIV positive, has cancer, Creutzfaldt-Jakob Disease or the Ebola virus.
     Across the Atlantic there are also organ shortages. According to the US Department of Health & Human Services data of Organ Procurement and Transplantation Network, 121,333 individuals are awaiting transplant surgery.
     But the United States is an organ-exporting nation. According to the World Health Organisation what it calls a 'transplant package' can be purchased for anything between $70 and $160,000.
     In 2015, there were said to be 30,970 legal organ transplants in the US. Most involved kidneys, but corneas, liver, lungs, intestines and bone marrow were also common.
     Back in 2006, an investigation by the daily newspaper USA Today found that the shortage of suitable organs had created an illegal market.
     While some individuals were prepared to sell a kidney for a few thousand dollars, many were tricked into making a donation and were never paid. There were also allegations that there were doctors who treated patients for aliments that didn't exist and removed organs without the victim's knowledge.
     As very little has reached the courts, this is little more than hearsay. According to NBC New York, a Levy Rosenbaum, known as the 'kidney broker', was jailed twenty years ago after an FBI sting operation exposed the black market sale of kidneys.
     Rosenbaum was said to have bought them from Israeli donors for $10,000 and sold them for $120,000.
     A bigger concern involves the Peoples Republic of China which has turned transplant surgery into an industry with up to 60,000 operations a year.
     China has been accused by the China Tribunal and others of crimes that if proved put their policy of murdering prisoners for their organs in the same bracket as the gassing of the Jews by the Nazis during World War 2, the massacres of the Khmer Rouge in the 1970s or the butchery of the Rwanda Tutsis during the 1994 civil war.
     The responses have been inconsistent. First, China said the organs had been donated voluntarily, second that the organs had been taken from death row prisoners who had given their consent. It also said the allegations were no more than politically-motivated lies by those who oppose the regime.
     With members from the UK, US, Malaysia and Iran, the Tribunal is an international, non-partisan body established in July 2018. It includes lawyers, academics, doctors, researchers and human rights activists. Its chairman Sir Geoffrey Nice, QC was the lead prosecutor of the former Yugoslavian president Slobodan Milesevic at his war crimes trial in the Hague between 2002-06.
     The tribunal includes members from the UK, US, Malaysia and Iran and was established following the formation in 2017 of ETAC, the International Coalition to End Transplant Abuse in China.
     After hearing from fifty witnesses between December 2018 and April 2019, it published a summary judgement in June 2019 followed in March 2020 by a 150-page Full Judgement Report about organ harvesting from 'prisoners of conscience', innocent people imprisoned for holding political or religious views not tolerated by China.
     Falun Gong, for example, is a Chinese spiritual discipline emerging from Buddhism which is followed by an estimated 70 million people. Its popularity is alleged to have 'alarmed' the state which, it is claimed, wants to eradicate the practice of Falun Gong. The Uyghurs in Xinjiang may also have been targeted for organ harvesting after being imprisoned in brutal conditions.
     The organ harvesting trade came to light in 2001, when websites began advertising hearts, lungs and kidneys. But as the allegations regarding China have not been conclusively proved, powerful countries like the US have an excuse not to do anything.
     But in August 2019 the Republican National Committee passed a resolution condemning 'China's involuntary organ harvesting as a major human rights violation', the first statement from a US political party.