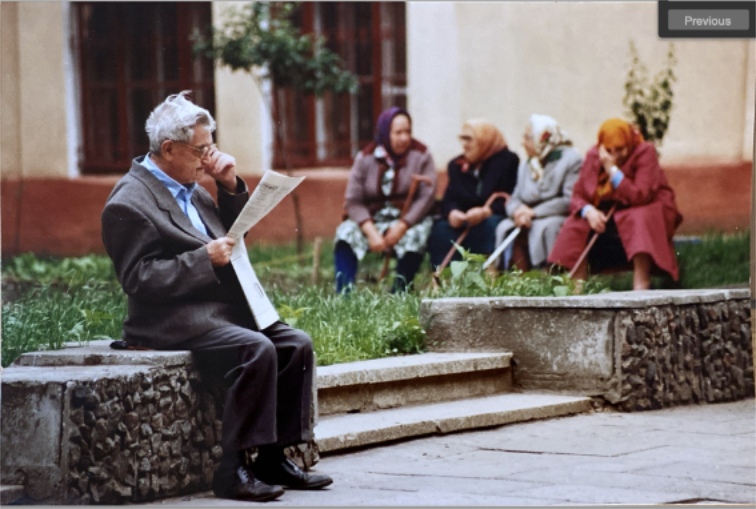 Why Ukraine will not lose independence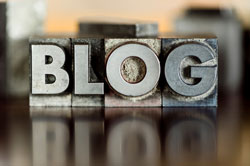 If Vladimir Putin knew what I know he wouldn't have invaded Ukraine, he'd have left his troops to complete their military 'exercises' on the border and left it at that. But instead he pushed the boundaries, seeing how far he could go.
When the West said it wouldn't defend Ukraine with boots on the ground or bombs from the air he'd already won. But for reasons we may never know he launched a full-blooded invasion with tanks, artillery, air strikes, missiles and up to 150,000 troops.
Some people cannot watch the horrific images used in newscasts: the shattered cities, towns and villages, battered residential and commercial buildings, rubble-strewn roads. Worst of all the needless loss of life: devastating, indiscriminate and unforgivable. The over-used description 'war crime' doesn't begin to describe the horror.
Ukraine got its first hint that independence might be possible in 1985 when reform-determined Mikhail Gorbachev became General Secretary of the Communist Party of the Soviet Union. The new leader introduced his revolutionary policies of Glasnost, or openness, leading to a free press and freedom of speech, and he attempted to streamline the clunky Soviet economy by 'decentralising' decision making with what was called Perestroika or restructuring.
After the Berlin Wall was breached in 1989, Communism imploded and Ukraine saw that its long-awaited independence would come soon. Soon after it arrived in 1990, I was part of a Foreign Office Know-How Fund established to help the population of what was then the world's newest independent country better understand how business and commerce worked in the West, where since 1945 competing economies had made for a free, peaceful and affluent Europe.
That's when I took the picture above. In the strategically-important naval base city of Sebastopol, a retired gentleman reads his newspaper ignoring four women of a similar age who are busy gossiping.
Putin's invasion is particularly harrowing for me when I see the ruined streets of Kiev and Kharkov, streets I once walked with Ukrainian friends, colleagues, aspiring business people with ambition, ideas and energy. I remember seeing one street on the television news now all but impassable which I used to reach a hospital where some of the child victims of Chernobyl were being treated. Independence meant much to Ukraine. I was there when elections brought the first president Leonid Kravchuk to power.
You could see the passion of freedom on every face, the hope and aspiration, the spirit and determination to break from the rigid restraints of Communism.
For centuries Ukraine has been treated as subservient to Moscow's ruling powers, not just before Putin's invasion began on February 25, 2022, and not only since the Soviet revolution of 1917. Perhaps the worst thing to happen in Ukraine was in the 1930s when Joseph Stalin forced the adoption of Collective Farming, ensuring compliance by effectively starving the farming community to death.
Years later, when one of Stalin's successors, Nikita Khrushchev, was asked how many died he said 'we never counted them.' It is estimated to be between three and a half and four million.
When farming recovered, Ukraine's farms fed the Soviet Union, its factories built aircraft, tanks, lorries and tractors. Its men joined the ranks of the Red Army, the navy and Air Force. In the last days of Communism they frequently weren't paid, sometimes they never knew when they were coming home and during the abortive conflict in Afghanistan some didn't. But when Communism began to release its iron grip, schoolchildren still had to attend classes in political studies. 'They made us go, but they couldn't make us listen' a Russian Air Force veteran told me.
Ukraine is the second largest country in Europe; only Russia is bigger. Its first 32 years of independence has been hard with progress hampered by Soviet legacy, inadequate infrastructure, old equipment, an untrained labour force, a shortage of investment and, sadly, corruption.
Before he ordered his invasion, the one-time KGB officer that is Vladimir Putin saw Ukraine as a 'colony' run by 'puppets'. He knows now he was wrong; Ukraine is nobody's colony, its president Volodymyr Zelensky may be a former comedian, but he's not a puppet and has demonstrated extraordinary leadership qualities.
Vladimir Putin cannot win the battle he started; things have not gone well. Russian casualties have been high, Ukrainian resistance strong. Some Russian troops have divided loyalties and don't want to fight people they see as their own. TV images showed Russian troops hiding in Ukrainian gardens, and I've heard stories of them getting their orders and weeping.
If Putin ends up ruling Ukraine with a Moscow-appointed president, he will never rule the 44 million people. Having waited centuries for independence, they will never give up the freedom the collapse of Communism presented.